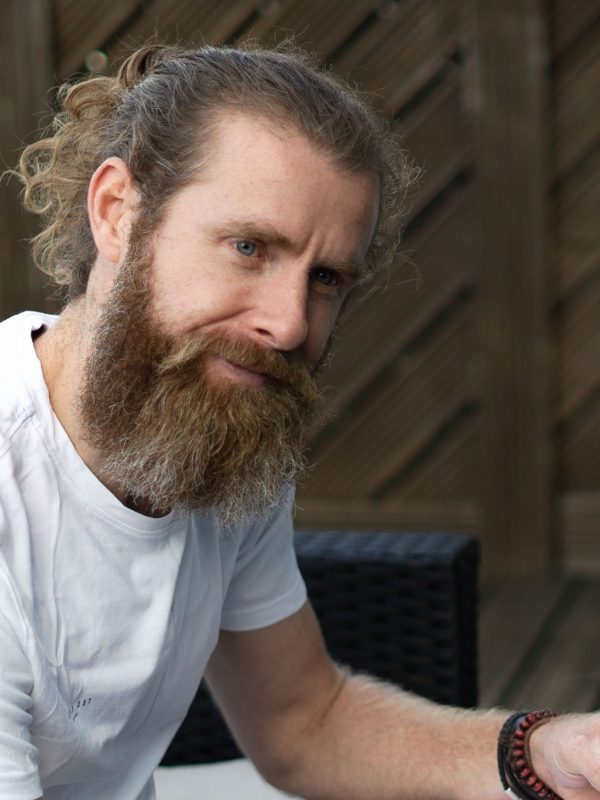 Urban Gardener, otherwise known as JT, grew up in the Northamptonshire countryside and was surrounded by nature and landscapes from an early age. Having built gardens for family and friends as a teenager, JT came to realise his passion for landscape design. He decided to study a BSc in Horticultural Biology with Landscape Design at the prestigious Pershore Horticultural College in Worcestershire. During this time he excelled and was involved in the design and construction of a number of award-winning show gardens.
Before setting up Urban Gardener, JT wanted to work in industry to gain valuable knowledge and experience. He spent over a decade working as a technical sales manager for a number of green roof and waterproofing manufacturers based in the midlands. Armed with the experience and capital he needed, it was time to go his own way and, in 2017, Urban Gardener was formed. By combining a passion for landscape design and construction, with over a decade of professional industry experience, JT is committed to constructing gardens that make his clients delighted to own, and he already has many clients who feel that way.
To satisfy our clients by designing and constructing beautiful gardens that make the most of the space on offer, reduce carbon emissions, and promote biodiversity.
Our mission is founded on the things we value most:
Ethics.

Sustainability.

Beauty.

Responsibility.

Innovation.